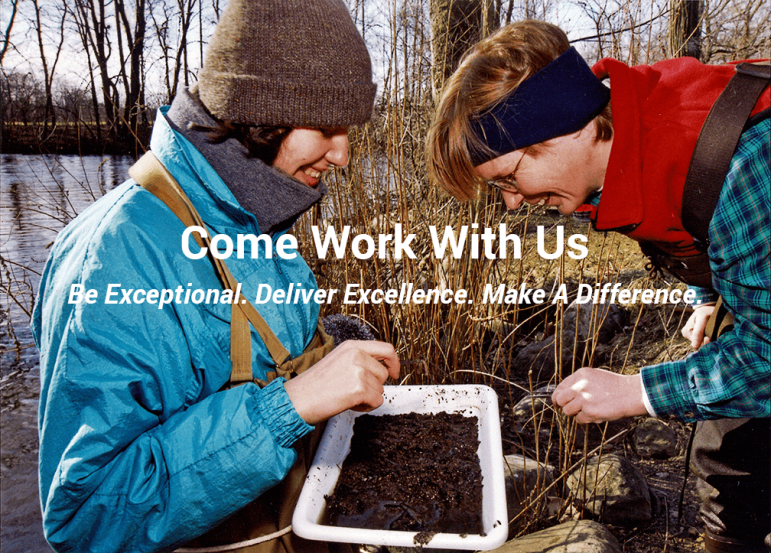 November 20, 2017
Our El Segundo, CA office is seeking an exceptional Environmental Scientist or Engineer who is committed to delivering excellence and making a difference for our clients, partners, and the environment. This is a full-time position. You will have the opportunity to work with a team of smart and talented people, direct your own career path, and be part of a unique company culture.
Here is a quick snapshot of responsibilities and qualifications:
Provide technical expertise, business development initiative, and client management in a range of service areas involving water resources, water quality, and ecosystem exposures and impacts.
An advanced degree in environmental engineering or related environmental science, and relevant experience;
At least five years of relevant professional experience; and
Project management experience.
Please go to our "Job Postings" page for a more detailed explanation of the responsibilities and qualifications required for this position.