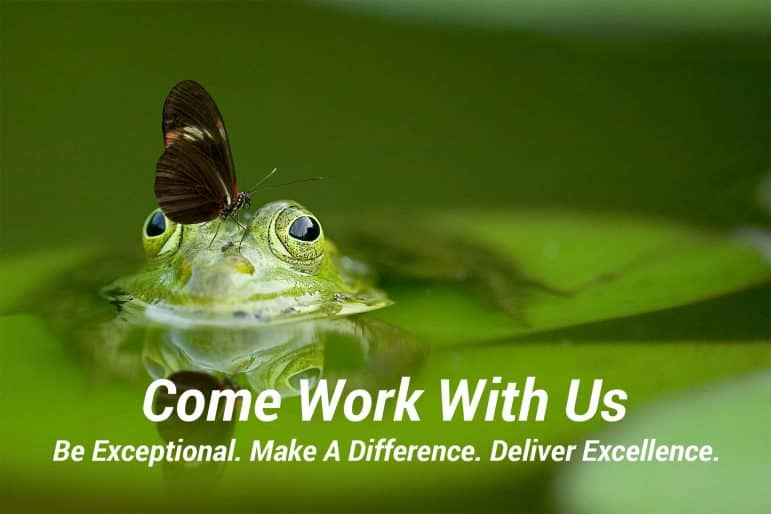 April 17, 2018
We are seeking a highly motivated Marketing Intern for employment at our main office in Ann Arbor, Michigan, during the summer of 2018. Our ideal candidate is creative, detail-oriented, a fast learner, enthusiastic, and has a passion for the environment. It is anticipated that the intern will work 24 hours per week, starting in mid-May 2018 and lasting through August 2018.
Here is a quick snapshot of the responsibilities and qualifications:
Support day-to-day marketing operations
Help create content for social media and assist with account management
Support website development and content creation
At least 2 years completed toward a Bachelor's Degree in Marketing, Communications, or a related discipline at an accredited university;
Excellent written and interpersonal communication skills; and
Experience with social media platforms (LinkedIn, Twitter, Facebook)
Please go to our "Job Postings" page for a more detailed explanation of the responsibilities and qualifications required for this position.