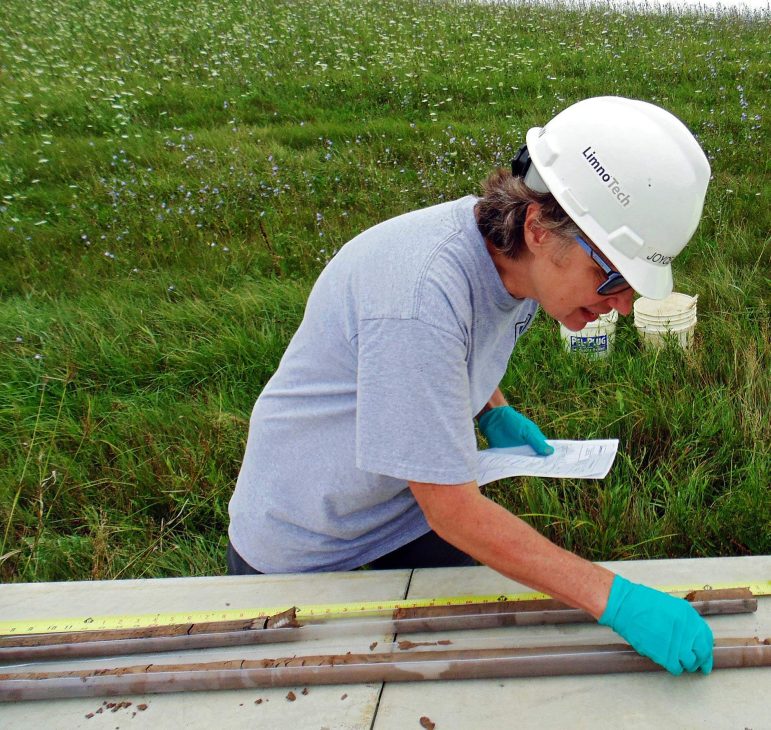 June 7, 2019
LimnoTech is sponsoring and attending the 9th Annual American Institute of Professional Geologists (AIPG) Workshop on Hazardous Substances in Groundwater, Soil, and Vapors: The New Turning Point, at the RAM Center in Higgins Lake, MI, June 11-12. The workshop is part of a series of annual training events hosted by the AIPG Michigan Section that allows professionals to network, collaborate on problem-solving, and discuss the latest trends in the field. These environmental workshops bring together professionals from consulting, regulatory, academic, and owner perspectives.
LimnoTech Senior Geologist/Hydrogeologist Joyce Dunkin is on the Workshop Committee for the conference. Joyce has applied her expertise in geology to support numerous LimnoTech projects including remedial investigations and feasibility studies, soil and groundwater investigations for PFAS, groundwater supply studies, and developing computerized geologic/hydrogeologic data display and interpretation tools to support surface water and groundwater modeling.
If you attend the conference, ask Joyce about the projects that LimnoTech has performed to remediate and preserve groundwater quality and quantity throughout the U.S. She can also be contacted at jdunkin@limno.com if you would like to learn more about LimnoTech's work.