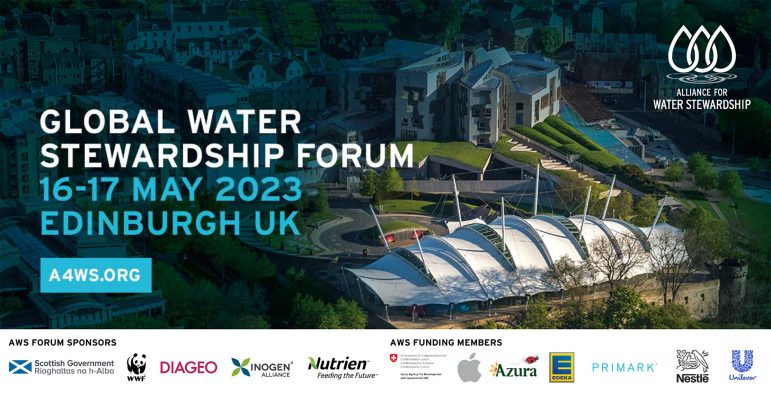 May 15, 2023
Laura Weintraub and Nate Jacobson are looking forward to participating in the 2023 AWS Global Water Stewardship Forum in Edinburgh, Scotland, this week. The forum is a key event hosted by the Alliance for Water Stewardship (AWS), bringing together businesses, NGOs, and other stakeholders to share experiences, build knowledge, and forge new water stewardship directions and actions through dialogue and partnerships.
Laura will have a panel member role during the "AWS Standard in Owned Operations" session. The session looks at businesses and consultancies operating across several business sectors to share their experience developing and implementing water stewardship strategies across facilities. Laura will lead a panel discussion with session presenters and panel members from Apple, General Mills, and Suntory.
Nate will serve as a facilitator during roundtable discussions and breakouts for the following sessions:
Accelerating Water Stewardship
AWS Standard in Owned Operations
Scaling AWS Certification
AWS Standard in Supply Chains
To learn more about the AWS Forum 2023, visit https://a4ws.org/forum.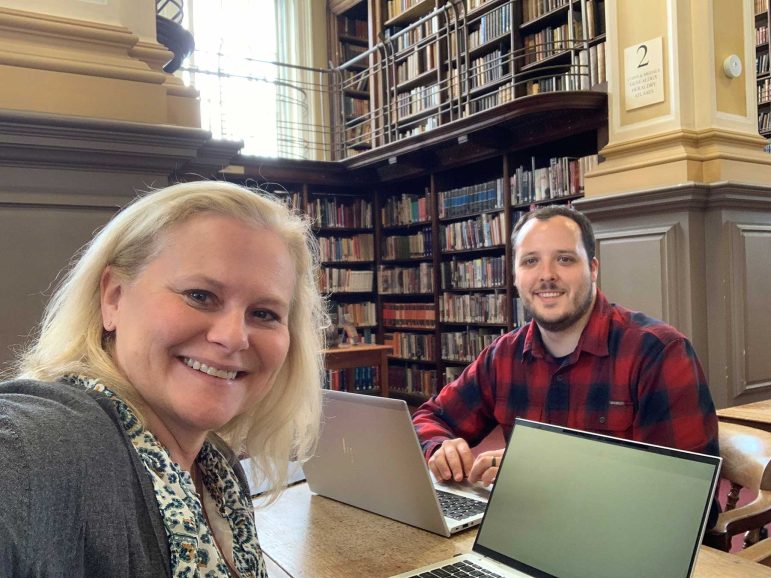 Do you have questions or want more information? You can reach out to Laura Weintraub at lweintraub@limno.com or Nate Jacobson at njacobson@limno.com.
You can learn more about LimnoTech's work supporting companies implementing the AWS Standard and water stewardship on our website or by checking out the series of articles our water stewardship team has published on our Insights & Perspectives page covering topics such as stakeholder mapping, site teams and plans, replenish, and water risk.