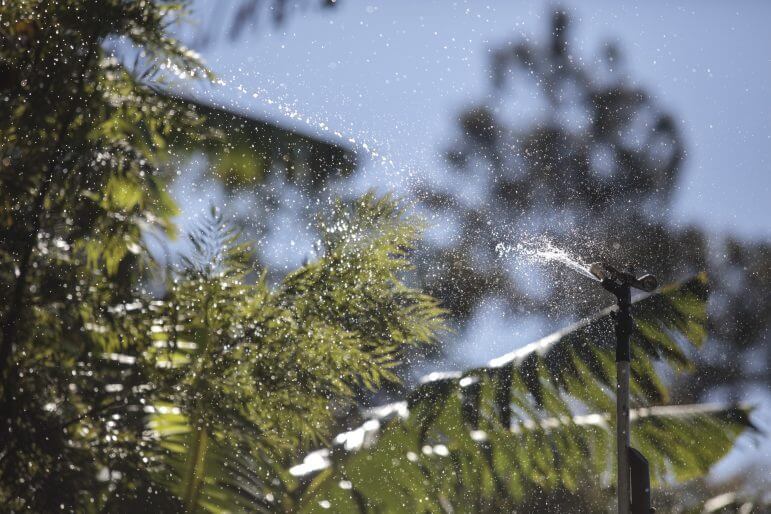 May 11, 2023
Derek Schlea, Principal and Senior Ecological Engineer of LimnoTech, participated in the 2023 Water for Food Global Conference this week in Lincoln, Nebraska. The focus of the conference is on "…innovative ways to improve water and food security by increasing farmers' resiliency to a changing landscape and to provide a platform to explore win-win scenarios to support improved water use in agriculture and increase productivity at a variety of scales – from smallholders, collectives, and coops to commercial farm operations – while preserving water resources for other human and environmental needs."
Derek presented on "The Vital Few and The Water Benefit Calculator" during a session titled "Sustainable solutions to water and climate challenges." The presentation was co-authored/presented by Paul Hicks (Water Restoration and Agriculture Expert, Latin America, Catholic Relief Services). The presentation featured case studies in El Salvador and Ethiopia that looked at how smallholder farmers can implement agricultural conservation practices to improve crop production, adapt to a changing climate, and create regenerative systems that mitigate land and water degradation.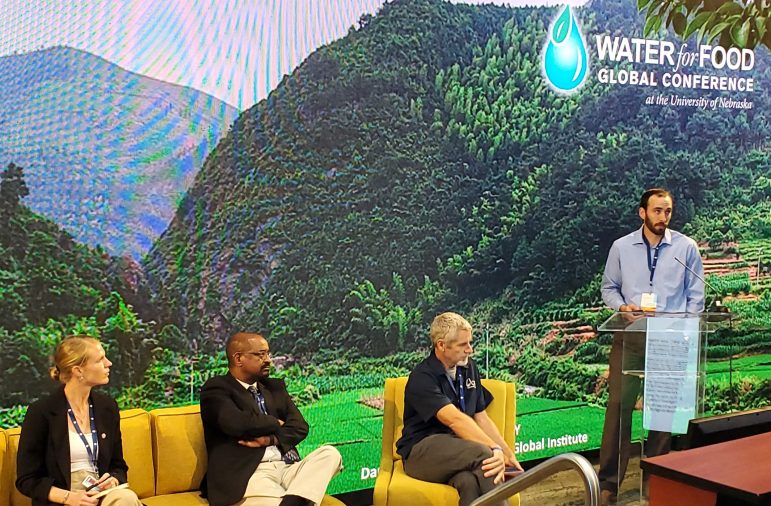 Rebecca Merrifield (Senior Designer, iDE) and Tsegaye Tadesse (Research Professor, Climatologist and Geospatial Coordinator, National Drought Mitigation Center) presented during the "Sustainable solutions to water and climate challenges" session as well. The topics covered in the session are summarized below:
"How to improve agricultural productivity, increase water use efficiency, and enhance prosperity for millions of smallholder farmers around the world is a common mission among all of us. The session featured distinctly different case studies seeking answers to that same question. What are the challenges and opportunities for smallholders to adapt to the challenges of a changing climate, including water scarcity? How can we scale sustainable agriculture with thousands of farmers across a landscape? What are the few practices and approaches that make the biggest impact in helping farmers shift from unsustainable practices to regenerative systems? Leading researchers from iDE and Catholic Relief Services shared their insights – and sought the audiences – as they discussed their field experiences and programs from Ethiopia and El Salvador."
Do you have questions or want more information? You can reach out to Derek Schlea at dschlea@limno.com or look through some of LimnoTech's work in Sustainable Agriculture and Climate Change Resilience and Adaptation.