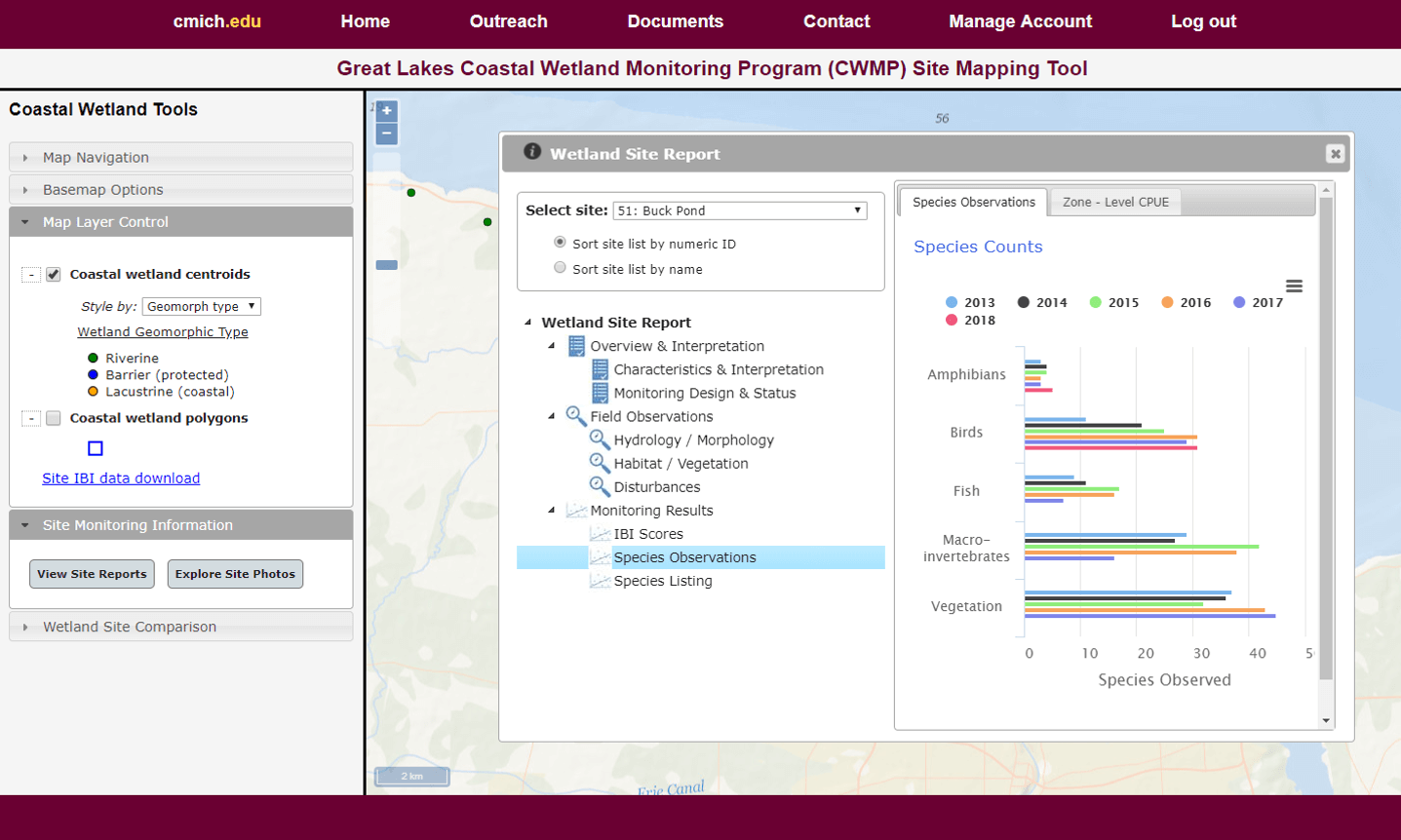 August 27, 2018
Todd Redder is presenting at the 2018 National Conference on Environmental Restoration (NCER) in New Orleans. The conference provides an interactive forum for environmental professionals to share their experiences and research results concerning large-scale ecosystem restoration on both national and international levels.
Todd's presentation is titled "Application of Data Management and Decision Support Tools to Support Coastal Wetland Management in The Laurentian Great Lakes." He will talk about a custom data management system (DMS) that LimnoTech helped develop for the Great Lakes Coastal Wetland Monitoring Program (CWMP) to facilitate management of the extensive ecological datasets collected by the CWMP to inform decision-makers regarding coastal wetland conservation and restoration priorities. The presentation will be Wednesday, August 29, Session 19, at 11:40 AM. Co-authors are Donald G. Uzarski, Valerie J. Brady, Matthew J. Cooper and Thomas K. O'Donnell.
NCER 2018 is an interdisciplinary conference on large-scale ecosystem restoration presenting state-of-the art science, engineering, planning and policy in a partnership environment. The conference brings together a diverse group of people involved in large-scale ecosystem restoration including scientists, engineers, policy makers, planners, partners, NGOs and decision-makers from across the country.