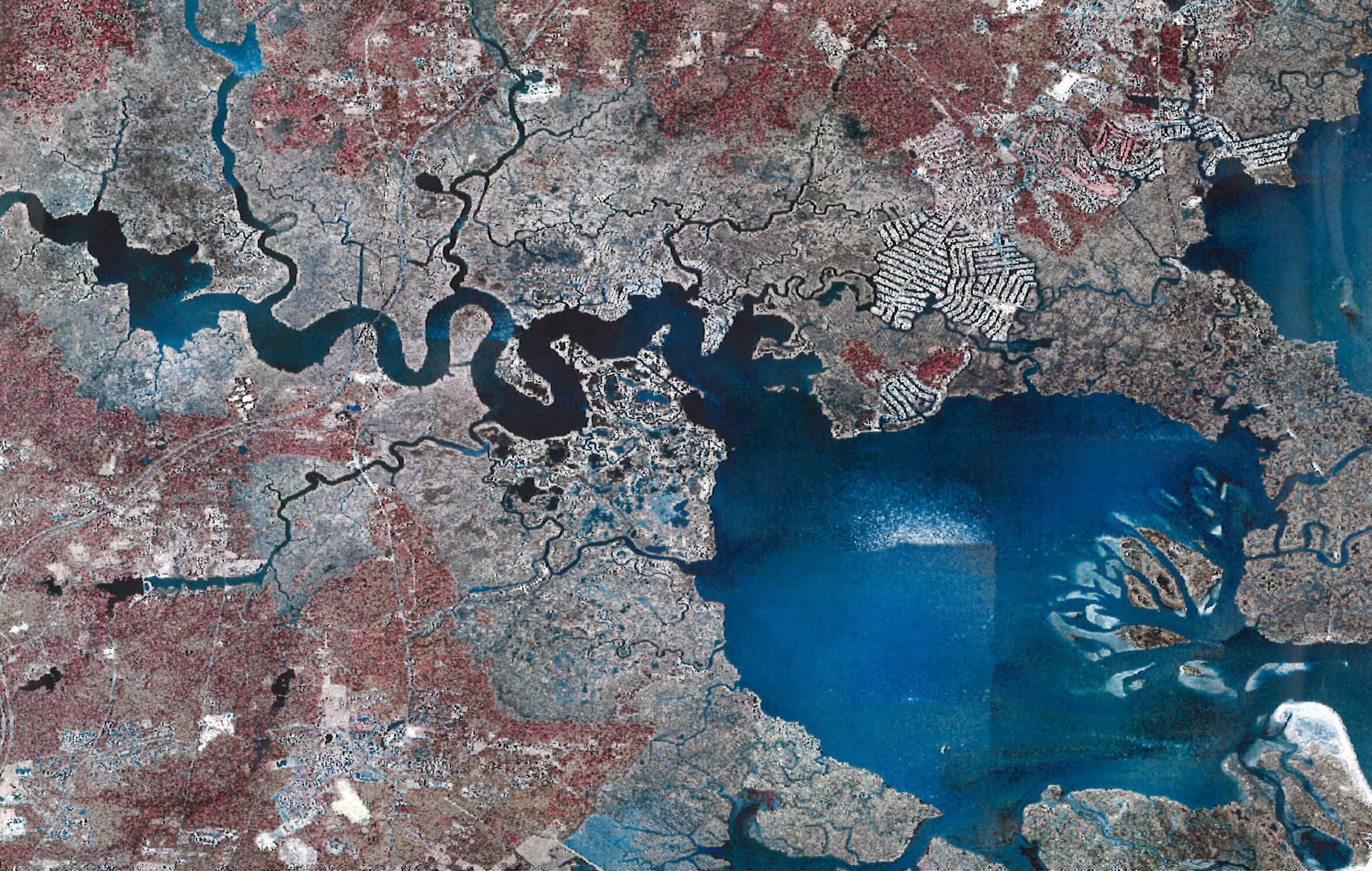 Julie Padilla is presenting at the CERF 2017 Conference in Providence, RI, on LimnoTech's work with the National Estuarine Research Reserve System (NERRS) and National Oceanic and Atmospheric Administration (NOAA) to help scientists and educators report on and share information with the public concerning the condition of our estuaries. Come listen to Julie's presentation on how LimnoTech, NERRS and NOAA are developing automated reporting templates with R for use with the NERRS System Wide Monitoring Program (SWMP) data.
Session 13: Collaborating Across Geographic Scales: Integrating Estuarine and Coastal Ocean Information, Thursday, November 9, 1:00 – 4:30 PM, Room 553AB, Oral Session
Presentation Title: Working Across Reserves to Develop Automated Reporting Tools for the NERRS System Wide Monitoring Program
Abstract: The National Estuarine Research Reserve System (NERRS) collects data at 29 reserves nationwide as part of its System Wide Monitoring Program (SWMP). While data collected by the SWMP are used to address research, education, management, and coastal training needs on the individual reserve and community level, there is no standard reporting method across the estuaries, nor is there a national-level report summarizing the state of the Nation's reserves on an annual basis. To address this gap, representatives from NOAA and the reserve's research, management, stewardship, coastal training and education sectors worked together to select a set of analyses that will be used to describe conditions across the different reserves and to agree on communication goals for reserve-level and national-level reports. Results from these collaborations were then used to develop automated reporting templates using R and PowerPoint. By working together, reserve staff developed annual reporting templates that are flexible enough to meet the reporting needs of multiple complex ecosystems, are user-friendly to minimize required staff time and training needed to produce the reports, and ultimately answer the question reserve visitors most frequently ask: "How is the water quality in my estuary doing?" This project can serve as a template for other programs that are looking to implement consistent, automated reporting within their data collection network, and increase scientific communication with the public while minimizing additional burden on staff.