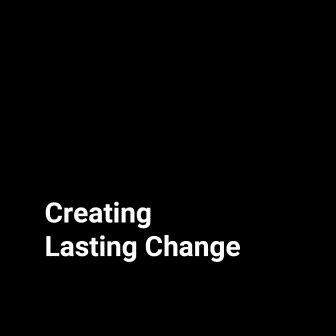 June 15, 2020
The last few weeks have been a difficult reminder of the challenges we still face as we struggle with the effects of racism, social injustice, and violence in our country, and in the communities that we call home in Minneapolis St-Paul, Washington DC, Los Angeles, and our Michigan headquarters.
As a company, we are committed to being good corporate citizens and stewards of our communities. We are dedicated to making sure that our policies, actions and culture support diversity, inclusion, and fairness in our business practices. We also support a peaceful transformation to nondiscrimination, universal fairness and equal justice in our society.
As events unfold, we welcome discussions that can help us learn, grow and get better. We are hopeful that this difficult time can become a period of growth and healing for our country, and that our firm can play a role in creating lasting change.
The LimnoTech Team