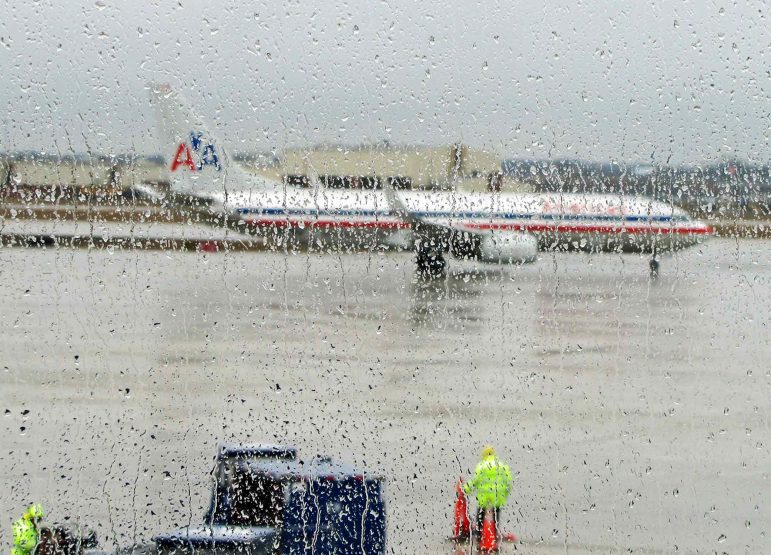 February 19, 2019
LimnoTech's senior project scientist Chris Cieciek will be a panelist at the 2019 Michigan Airport Conference held in East Lansing, Michigan, from February 20-21. This is the 28th year the conference has been sponsored by the Michigan Association of Airport Executives (MAAE) and the Michigan Department of Transportation (MDOT) Office of Aeronautics. The conference is designed to provide airport sponsors, managers, consultants, and others interested in airport management practices the opportunity to meet in an open forum to share information and ideas.
Chris will be one of the moderators for a panel discussion titled "PFAS – Current State of the Evolution Toward use of Fluorine Free Foam." The session will provide an update on issues related to aqueous film forming foam (AFFF) and PFAS use at airports and will include a question-and-answer period. Topic areas will include the status of the development and approval process for fluorine-free AFFF products, MDOT developments and perspective, and current insights related to PFAS investigations and the regulatory landscape.
If you are at the conference, stop by to hear the PFAS panel discussion, and talk to Chris about the work we are doing to help airports and other facilities deal with potential PFAS issues.
You can also contact Chris at ccieciek@limno.com.